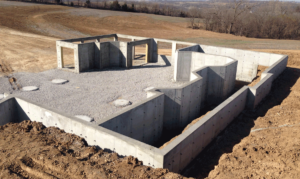 Thank you for your interest in our company and our web site. If you have further questions regarding our services please feel free to contact us today. We are more than happy to help in any way we can and look forward to introducing you to Clark Concrete Construction Co Inc. Give us a call today for a quote.
Office: 816-233-7344
Clark Concrete Construction
PO BOX 8552
St. Joseph, MO 64508
If you send an e-mail and do not hear back within 24 hours, please give us a call.